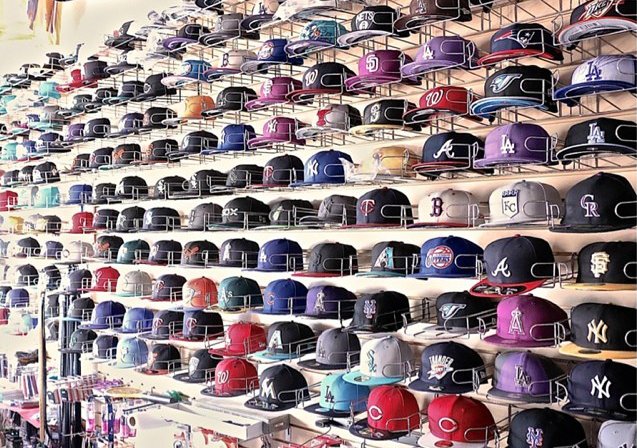 HD Sportswear
Owner Herman Tinson is a life-long resident and long-time wireless retailer. Custom skateboards, fitted baseball hats, and wireless phones & accessories are just some of the unique products you can find at HD Sportswear. HD Sportswear also builds and sells a wide range of custom skateboards and accessories including trucks & wheels.  
4308 Crenshaw Boulevard
Los Angeles, CA 90008
(b/w Martin Luther King Jr Blvd & Stocker St) 
Phone: (323) 290-3800
They are open Monday through Saturday 10:00 AM – 7:00 PM
Do you like this post?
---